YOU'VE GOT A FRIEND IN ME.
WELCOME TO DAY 9 OF YOUR RESET!
Here's a little tip for getting in that 20 minutes of physical activity today: text a friend to do it with you! Whether virtually or in-person, having a friend as a workout buddy can help keep you accountable and on-track. Plus, working out alone can be a little bit boring. We all need accountability and having a friend there to support you can make all the difference.
Also, here are The 3 Virtual Workouts We are Sweating to this Season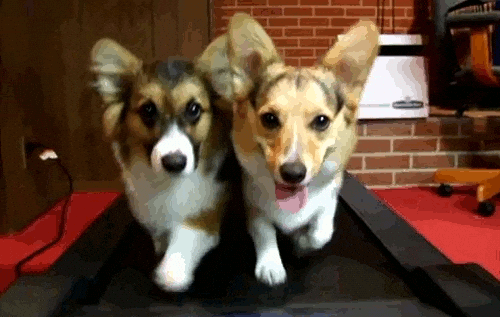 HEALTHY HACK: One of the best ways to keep each other accountable is to put it a calendar. Schedule out your workouts a few weeks ahead of time so no matter what, that time is blocked out for you and your buddy's workout session!