Welcome to Your 10 Day Tosi RESET
The journey to better health starts now! In our years of walking alongside people who were looking to make a change in their health, we've found the most important key to success is to identify your why. What is motivating you? What changes in your health do you hope to see?  On a scale of 1 to 10, how high would you rate your level of commitment?  What can we do to increase your level of commitment and help get you to where you want to be?
Our 10 day RESET includes 4 Tosi products that are a super important part in helping you reach your goals: SuperBites, Probiotics, SuperGreens, and Digestive Enzymes. These will play a big part in your success!
Keep an eye out for daily practical emails from our team that will focus on the 5 key pillars of optimal health.  
HYDRATE

NOURISH

DIGEST

MOVE

BREATHE


Don't forget to Download your 10 Day Reset Guide for daily motivation and healthy hacks.
We also believe in the "buddy" system. Having a support system is another crucial element of making positive health changes! We highly encourage you to invite a family member, friend, neighbor, or co-worker to do this 10-day Reset alongside you.  Extra encouragement, support, and accountability can make all of the difference and we will be here for you every step of the way!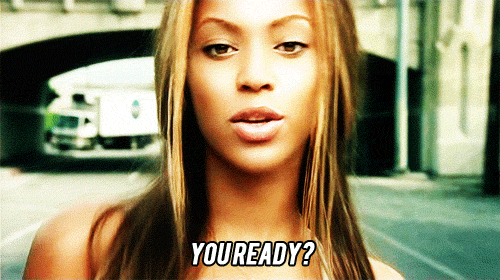 Let's do this!