TRACK EVERYTHING!
WELCOME TO DAY 8 OF YOUR RESET!
Today's goal is to keep a food journal to track everything you consume. Anytime you feel any bloating, heartburn, or upset stomach make a note and see if it correlates to something you ate. Tracking your food allows you to create awareness around "trigger foods" so you can remove those foods from your diet. Food journals can help you track the foods you're consuming and seemingly "random" symptoms you're experiencing.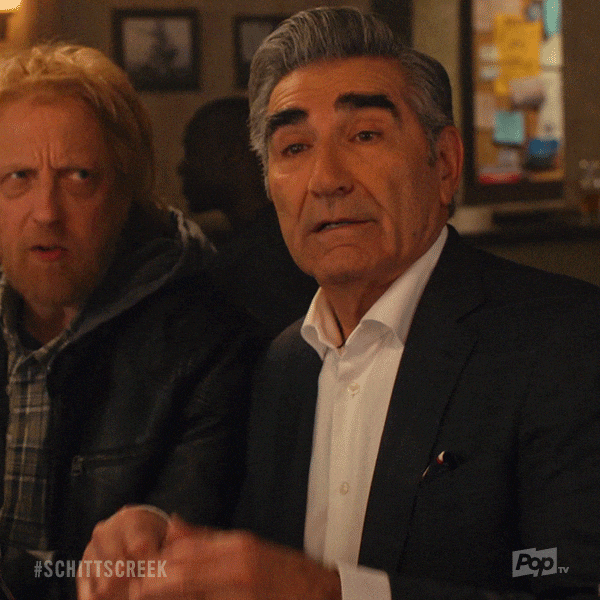 HEALTHY HACK: Use a phone app to make tracking your food as easy as possible! We love the FOODILITY app!