GET YOUR DIGESTION ON POINT...
WELCOME TO DAY 3 OF YOUR RESET!

Most people think digestion starts in the stomach, but it actually starts in the brain! When you smell food, the brain triggers salivary production in preparation for chewing. Making sure you chew your food well (at least 30 times per bite) is the first step in improving your digestion.  It might seem silly, but the first step to good digestion is thoroughly chewing your food.  Be mindful to chew your food WELL, at least 30 chews!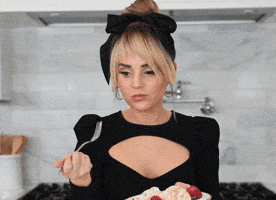 HEALTHY HACK:  Want to ramp up your digestion even more? Don't forget your Digestive Enzymes at the beginning of every meal!